Better & Better
We are making better and better malt at Warminster Maltings, and we know how we are doing it! It begins with the meticulous selection of the barleys.
A Simple Truth
"The art of making good malt out of bad barley is yet to be discovered", words spoken by Robert Free, Maltster from Essex, 1880. That is as true today as it was when first quoted.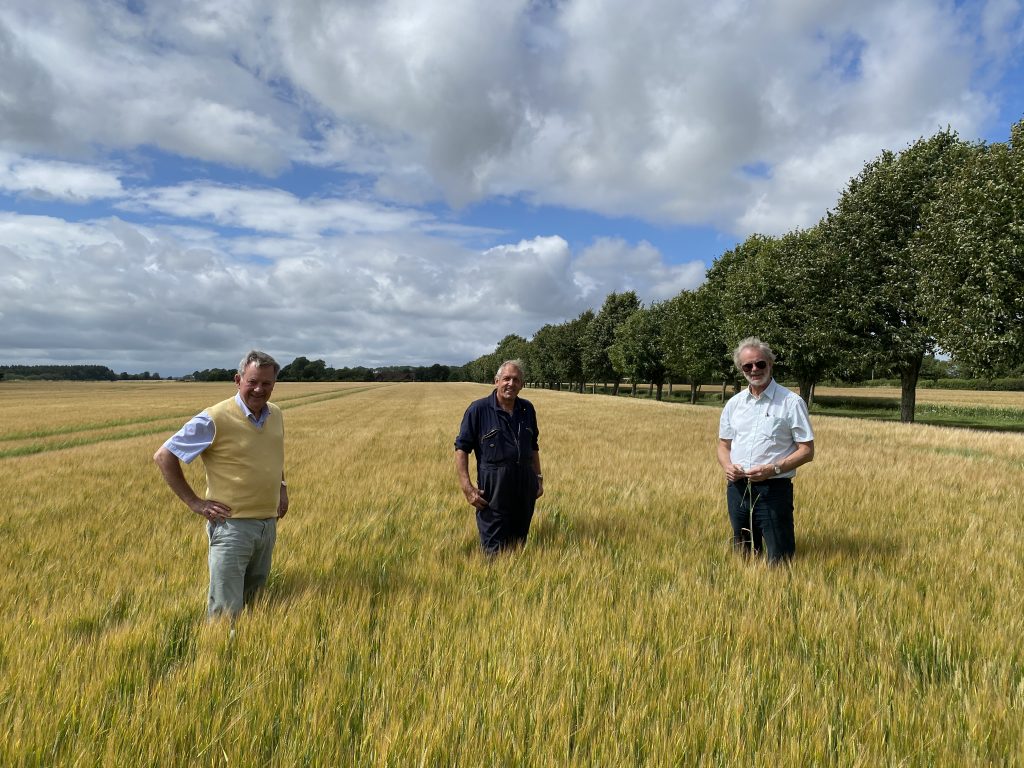 An Early Review
From the beginning of June we are out on farms, inspecting barley crops, all the way up to harvest. We are making an early assessment of quality and yield.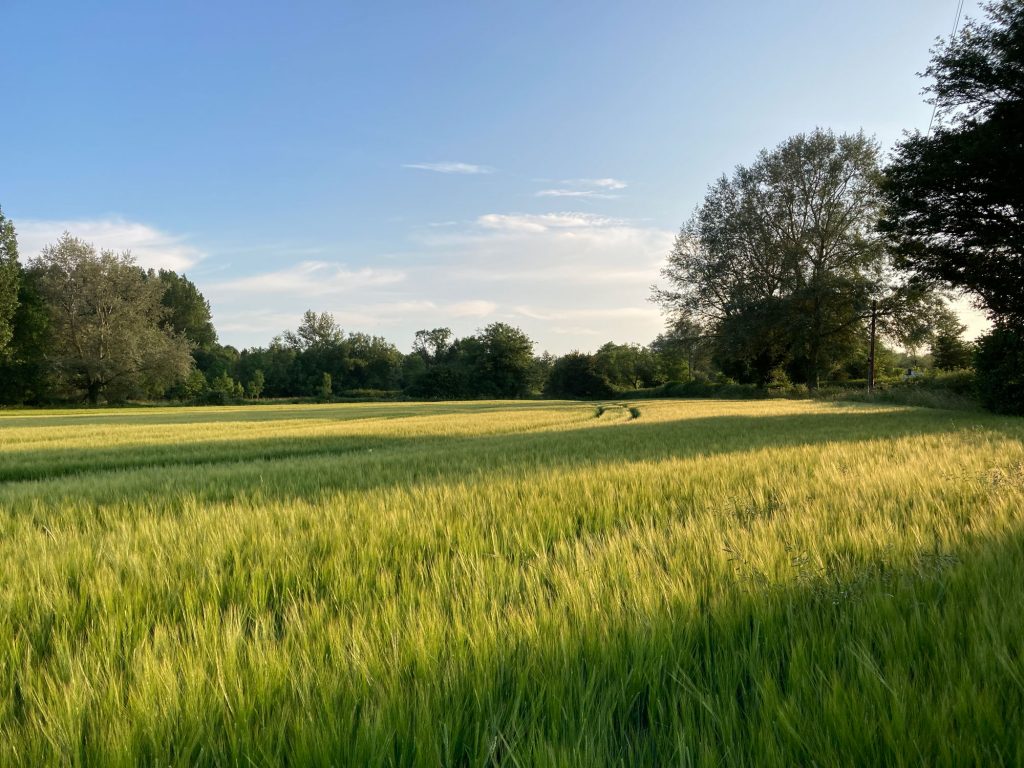 A Substantial Resource
We benefit from a large established portfolio of professional malting barley growers (c/o Robin Appel Ltd, Barley Merchants) spread right across the country.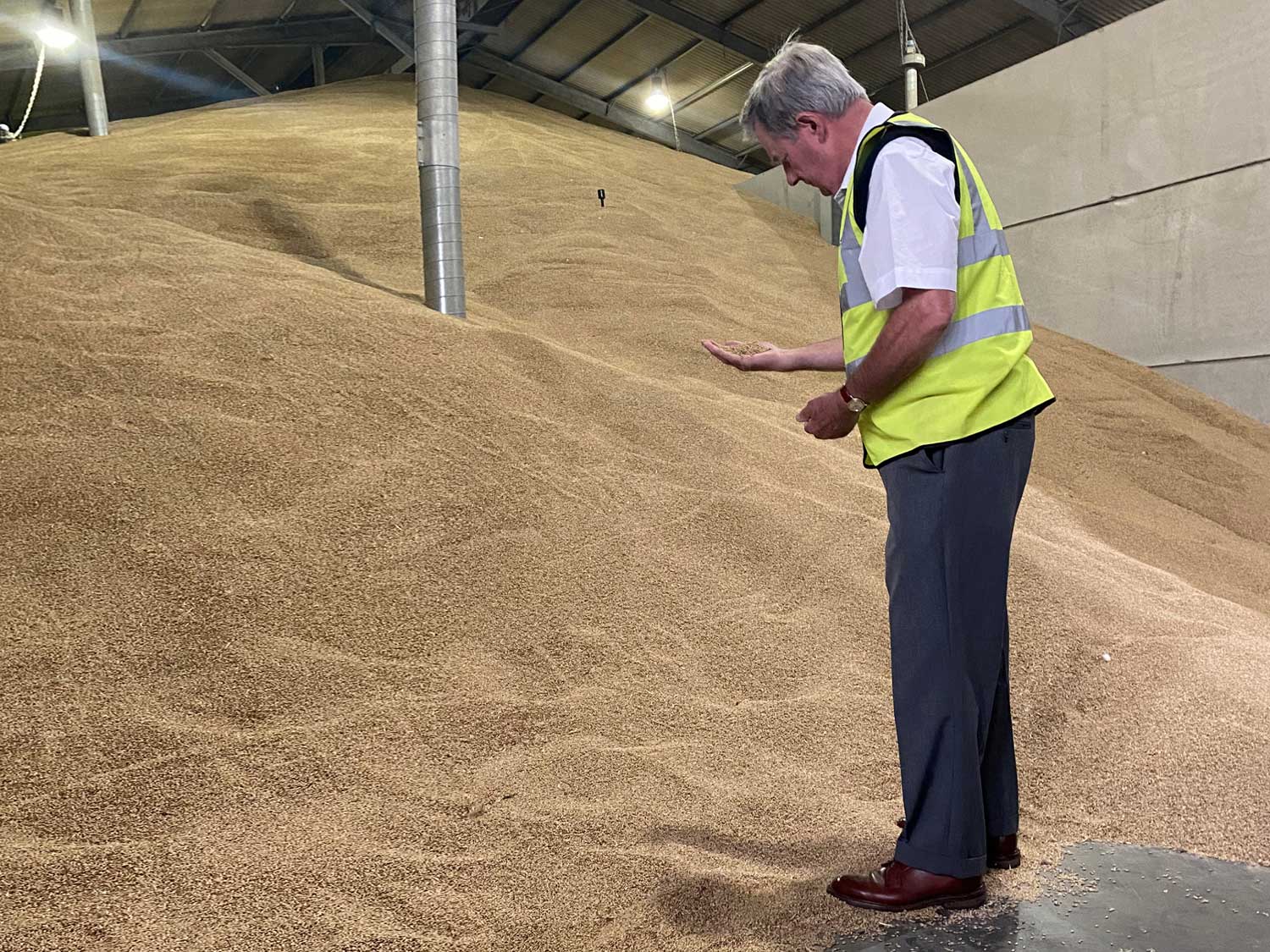 Final Selection
At harvest, samples are quickly collected, inspected, analysed and graded. Our procurement requirements are then made up from those barleys which exceed the benchmark we set ourselves.